ART ENHANCES OUR LIFE EXPERIENCE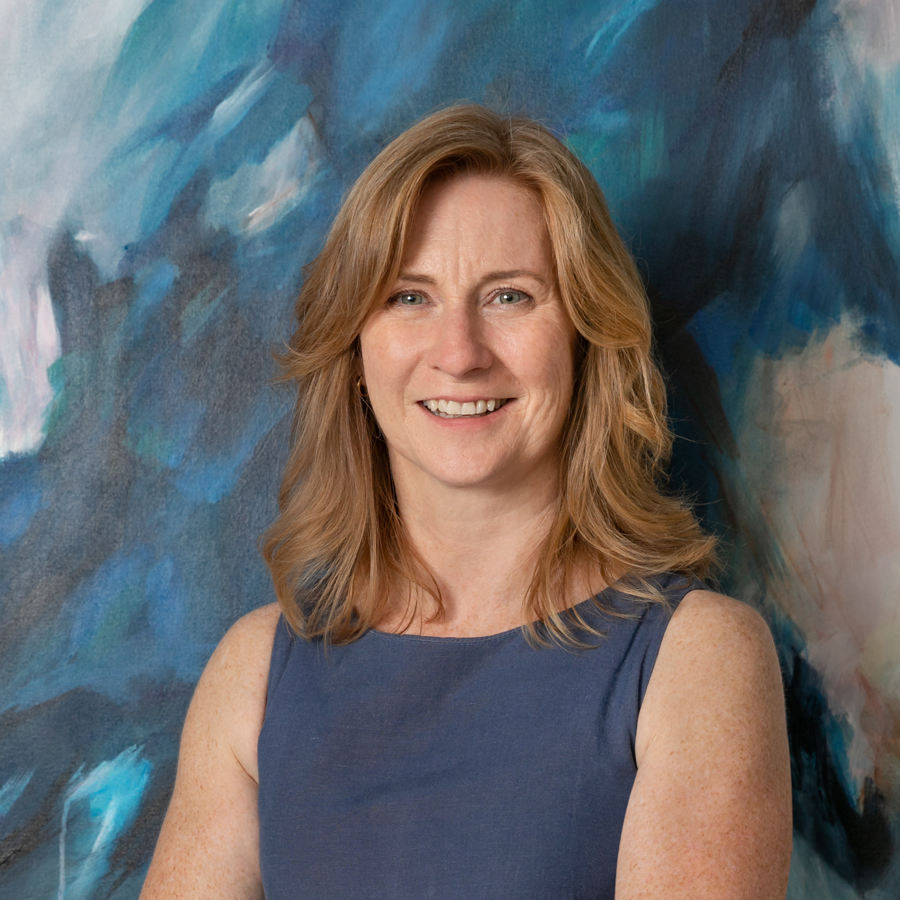 I'm so pleased you're here! I am an abstract artist from Brisbane, Australia. I paint abstract landscapes and find it joyful, peaceful escape where I get to create something beautiful.
The places I most frequently visit in nature are usually what inspires me to paint. From references of the precarious granite outcrops of Girraween National Park and the majestic coastal beauty of Yuraygir, to the captivating views of the sky and mountains from the verandah of my home.
Click here to go to my portfolio page to see my paintings
There is something you'll love waiting for you. Or you can always commission a painting to have something just for you.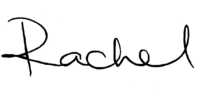 "This piece by Rachel Prince has transformed the entry to our home. It's the first thing we see when we come through the door and it defines the space beautifully. It's neutral colours and soft textures are soothing and seem to change with the light. Now, whenever we choose anything for the room, we consider whether it will meet the aesthetic standard set by Rachel's wonderful painting!"
"I have always loved hydrangeas and I saw a painting that Rachel had painted in amongst deep rich forest green so I commissioned her to paint one for me. It is one of my most treasured pieces of art! This painting reminds of the beauty of nature and Rachel's positive energy."
"I first fell in love with Rachel's work when I saw a work from her Girraween National Park collection. It evoked a sense of peace and escape for me.  No matter how long I gazed into this work I lost myself.  Rachel's work is exciting and unique, I am sure like us anyone will find choosing just one is the hardest decision. Thank you Rachel for making our home so special with your amazing work."
"We loved the process of commissioning the artworks. The energy and enthusiasm Rachel brought to the whole process was fantastic. She gave us confidence that we would be satisfied with the outcome. We were very delighted in fact. All 5 of us were excited to see them up on the wall. Different members on the family will comment at random times as to how much they love it."
STAY IN TOUCH!
Sign up to my studio newsletter for the latest works and studio news.